Here you can find a range of teaching materials available for you and your Connect Group to use. These series and courses are based on a variety of topics including books and themes in the Bible, Christian literature and many more.
The resources can be used either straight 'off the shelf' or tailored by you so that they're perfect for your group.
Based on the book of Philippians, this series is particularly good for newer Christians. Structured using Nicky Gumbel's book, A Life Worth Living, this course looks at six topics over the course including 'new heart', 'new attitude' and 'new ambition'.
Download materials
This course is based on Ken Costa's book God At Work, and aims to equip Christians to find purpose in their day-to-day work, and to live it out effectively. The course is comprised of six sessions, each designed to last an hour.
godatwork.org.uk
A simple, practical, biblical, helpful and personal tool for disciples of Jesus who want to make disciples of Jesus.
multiplymovement.com
What fills the blank? Explore this platform that allows people to express who Jesus is to them.
churchome.org
CONNECT GROUP WORSHIP RESOURCES
A guide to using the Planning Centre resource for Connect Groups.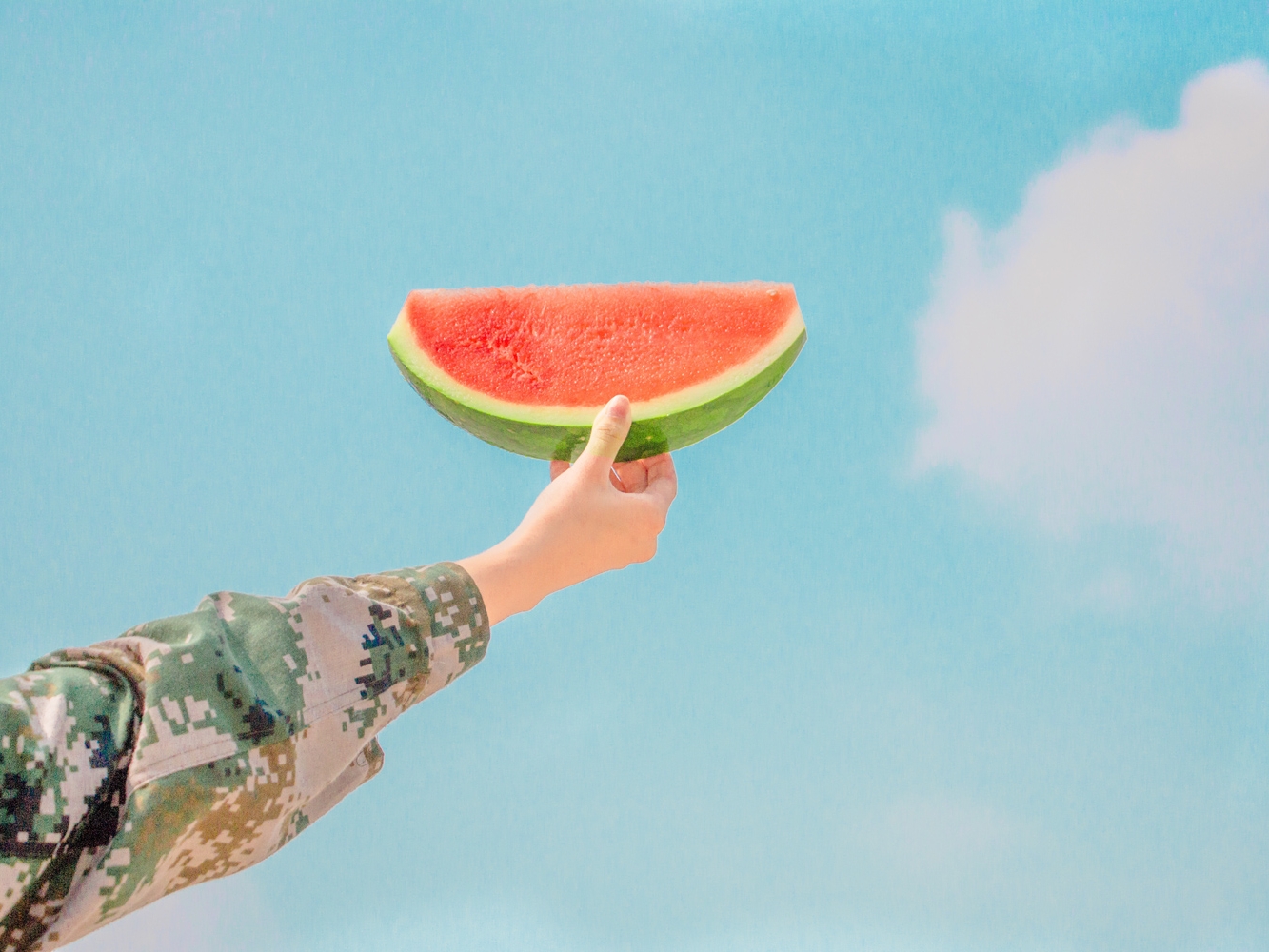 The fruits of the Spirit are love, joy, peace, patience, kindness, goodness, gentleness, faithfulness and self control. Explore each of them in this ten-week series.
Download materials
Many people think the book of Romans is hard-going, but this study picks out some of the key themes on Christian living to make it accessible and applicable.
Download materials